There will be an update this week =) I was just too busy with college :S
(Shame on me only posting about this after making it to a secret)
Current Mood:

ashamed
Finally I got my game back to work, found the lost Model House from the backup files, re-took all the pictures I had taken. I needed courage for that, and finally found it =) I know it had been a huge delay, I'll try to update regularly from now on, but I also have school, which keeps me very busy. I'm going to finish this Cycle, and even have a third one ready (the models, I mean), so keep an eye on me! Thank you all for waiting & reading!
_______________________________________


(
Episode 7 - Deadly Sins
Collapse
)
Current Mood:

tired

I have a lot of work to do for this weeks theme, but I hope it would turn out very nicely =) I've just finished one set, and I'm very proud of it.
I finally brought my game back to work. The lag was horrible, and it took my whole weekend to discover why it happened. Just today, I happened to find out about the reason by chance. It was the power options of my laptop I modified weeks ago =/
Current Mood:

accomplished
I've been working for the past two weeks, 10 hours a day and I barely had time for myself. Sigh. I don't want to make the update quick and messy, so it can take a few more days.
Current Mood:

accomplished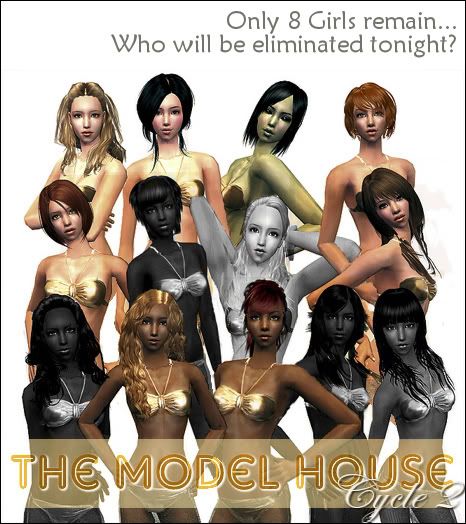 (

Episode 6 - Two-tonedCollapse

)



Warning: Image heavy. (90, I guess?)
Current Mood:

good
Current Mood:

annoyed


I'm really pissed off because I really try to update once a week, but every episode requires so much work, and I'm sort of a perfectionist, I sometimes scrap everything and restart.
I know lately there is a time space between the episodes, because I have finals >=/ But in two weeks I'm free again, and will update more frequently! Hooray!
Current Mood:

busy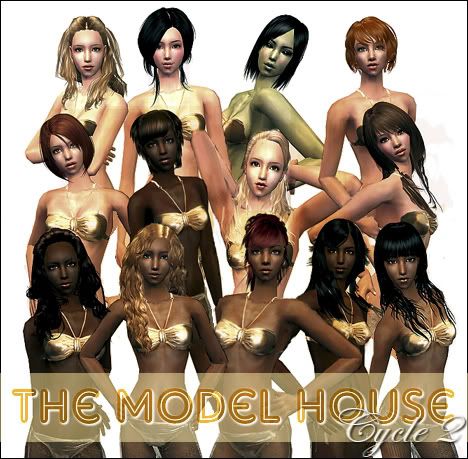 (

Episode 4 - Pretties and RebelsCollapse

)



Warning: Image heavy.

Sorry for the delay, I have to deal with final exams =)
Current Mood:

curious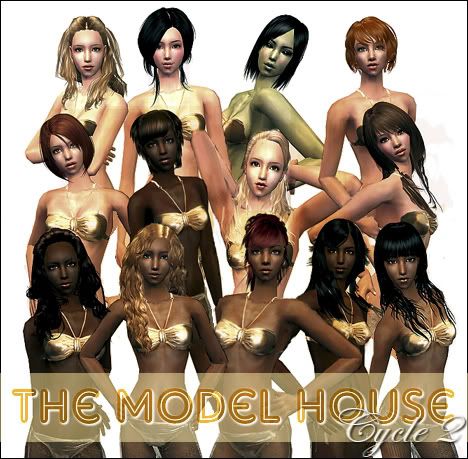 (

Episode 3 - PrincessesCollapse

)



(Warning: Image heavy.)
Current Mood:

good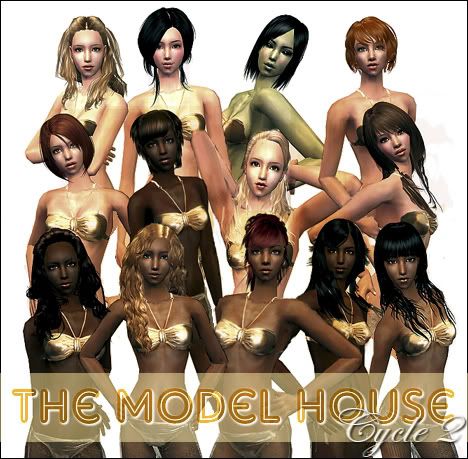 (

Episode 2 - Men's MagazineCollapse

)



Warning - Image heavy (Around 65 :S)
Current Mood:

good